GIFGIF
GIFGI
GIFG
GIF
GI
G
8
8m
8mm
8mm8
8mm8m
8mm8mm
Tell your stories - "Fragment"
We use the word "Fragment" to present the concept of "Slice of Life". The concept "Slice of Life" focus on presenting the real life, including everyday chores that we often overlook.
The number "8" of the camera represents the "8 mm film" which is widely used for movie. The unique color and incompleteness of the film taken from the 8mm film evokes the sense of nostalgia.
Create GIFs like capturing a video.
Convenience for changing lens.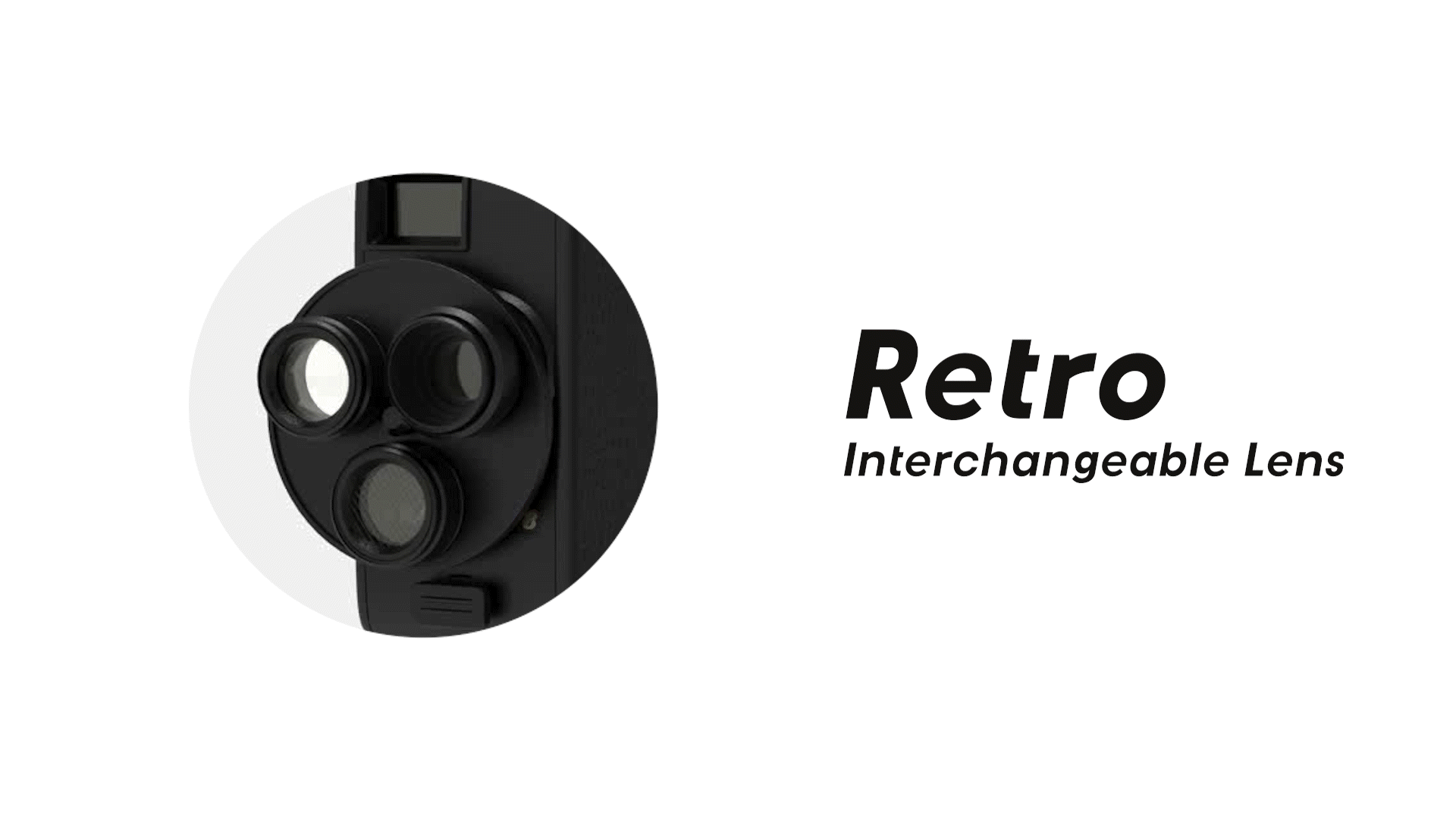 Star Filter Lens, Kaleidoscope Six Lens, Radial Filter Lens.
Film format: JPG or MP4 or GIF
Number of pixels: 2.0 Megapixels
Quality of movie: 720p@9fps or 720p@24fps
Quality of GIF: 320p@9fps or 240p@24fps
Sensor: 1/3 inch CMOS
Aperture: F2.0
EFL: F=8mm
Power: Built-in li-ion battery
Charging Method: Micro USB
Run Time: around 100 minutes
Storage: SD/SDHC/SDXC (Max. 64GB)
Size: 110 x 90 x 40mm
Weight: approx. 250g